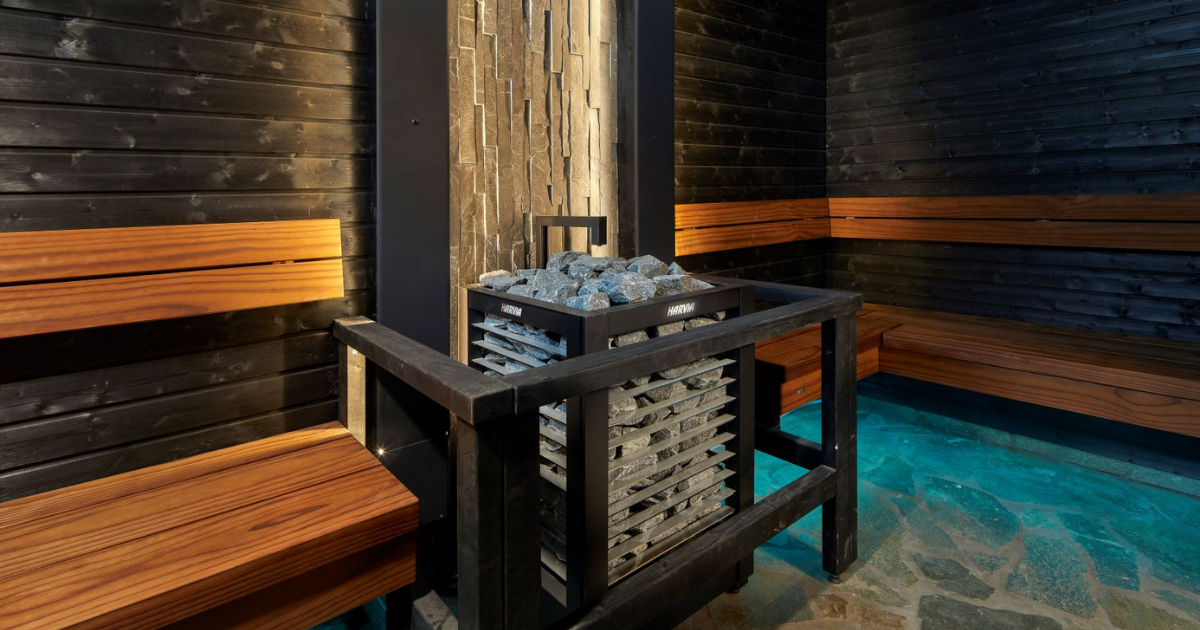 Sustainability management
Board
Confirms and approves the sustainability program and long-term objectives.
Monitors and regularly evaluates the development of sustainability in accordance with the sustainability program.
CEO AND GROUP MANAGEMENT TEAM
Manage the development of sustainability, set targets and monitor the progress on a regular basis.
GROUP SUSTAINABILITY TASK FORCE
Develops and steers the implementation of the sustainability program across the Group.
Coordinates reporting and provides expert support.
LOCAL PRODUCTION UNITS AND BUSINESS OPERATIONS
Implement the sustainability program and report on progress to the Group Sustainability Task Force.
EVERYONE AT HARVIA GROUP
Is responsible for ensuring that we work in accordance with our values, Code of Conduct and sustainability commitments at all times.