Harvia brand offers high quality, good value for money and excellent functionality. In the sauna and spa industry Harvia is one of the world's most well-known brands. It is the most recognized sauna brand among Finnish, Swedish, German, Russian, and US consumers.¹
Harvia's extensive product range covers sauna rooms and interiors, infrared and steam saunas, spa modules, digital control units, and various sauna accessories. The solutions are suitable both for home and intensive professional use.
At the heart of every technical detail and comprehensive solution is the desire to enrich people's lives with relaxing experiences and to promote natural well-being.
Learn more: www.harvia.com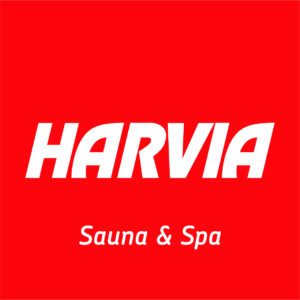 ¹ Autumn 2017 analysis made by an international management consulting firm